---
Client Acquisition
FRS never directly markets to our clients.  Nearly 100% of our clients are referred to us by their trusted advisors (CPA's, Bankers, Attorneys, Insurance Brokers and Management Consultants).
"When I take on a new client, it isn't just my client, it's my strategic partner's client as well.  The longevity of my recruiting career is directly related to the quality relationships that I have built within my network.  My strategic partnerships mean everything to me."

John Van Deusen
Recruitment Process
We start the process with an in-depth, onsite meeting that identifies your current needs and outlines your company's culture.  This is our opportunity to get to know who you are, your executive team, the inner workings of your operation and what is important to you from a cultural standpoint.  Each company is unique and has its own set of values and business drivers.
In addition to utilizing traditional recruiting methods, FRS relies heavily on its network and strategic alliances to find the talent that is right for your organization.
On average, we spend 3 to 4 hours with each candidate before our client ever sees a resume.  This due diligence on the front end of the search allows us the confidence to guarantee our placements for 18 months.
After we have completed the identification and due diligence phase, we schedule client interviews.  Once our client has decided upon a candidate, we will begin a pre-employment background investigation, formalize references and assist the client in presenting a formal offer.
Our 18 Month Placement Guarantee
At FRS, we stand behind each and every placement. Our proven track record and high customer satisfaction rate, allows us to offer an 18-month guarantee on our candidate placements.
We've deliberately structured a guarantee that not only elevates us from our competition, but provides our clients with the confidence in our ability to deliver candidates that will meet their needs.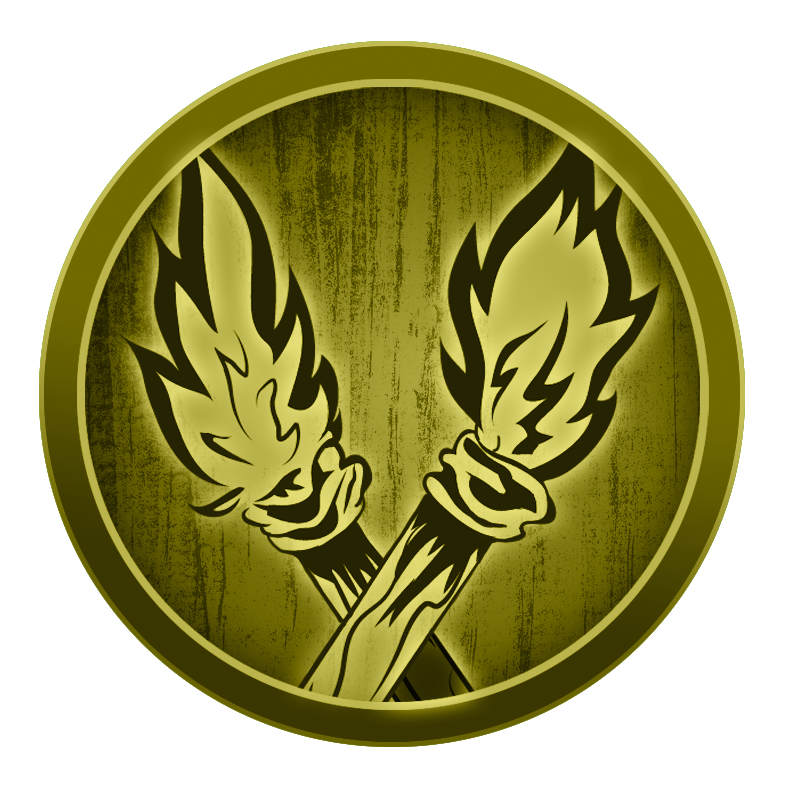 Ethical Promise
We at FRS believe that our relationship with our clients is special.  That is why we have incorporated a "No Poaching Clause" into our search agreement. 
As a client of FRS, we will never recruit from, nor represent any of your current employees in future searches. 
This is our way of saying, "Once a client, always a client."